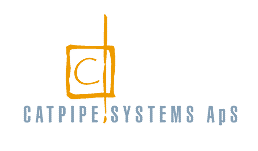 Welcome to catpipe systems mail services.
This server is dedicated for special purpose webmail and web administration of mail.
For administrators to setup their domain:
1. click Mail administration.
2. login with:
Master Account: postmaster
Domain Name: your domain (ex. catpipe.net)
Password: what you got from catpipe
For users to check their mail:
1. setup mail.domain.foo as your incoming mail server, either IMAP or POP3.
2. each user must login as pop-account@your-domain.foo, where pop-accounts are specified by you in the administration.
For support please write to: support@catpipe.net